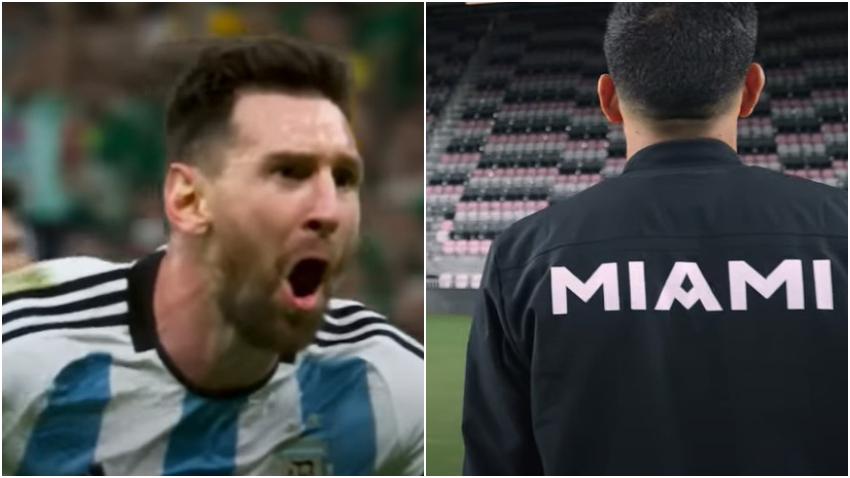 Los rumores de que el futbolista argentino, Lionel Messi podría llegar para jugar en Miami la próxima temporada siguen ganando fuerza según un reporte de The Time.
The London Times reportó: «Se entiende que Messi tiene una casa en Miami y disfruta de las vacaciones allí con su familia. Dijo a los medios españoles el año pasado que jugar en los Estados Unidos siempre había sido su sueño».
Inter Miami, propiedad de David Beckham, ha sido uno de los equipos que gira alrededor de Messi junto con Barcelona. Según el Athletic, Miami tiene cada vez más confianza en que su club será el que elija Messi para jugar el año que viene.
No se espera una decisión sobre el futuro de Messi hasta después del Mundial, que será el último con Argentina, pero ya en enero puede firmar un precontrato con otro equipo.